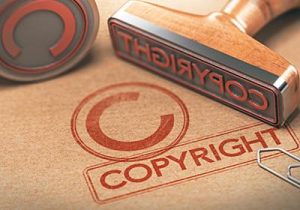 Our firm is thoroughly experienced in the preparation and filing of copyright registration applications in both the United States and foreign countries. This experience facilitates and expedites securance of the Certificates of Registration from these countries copyright authorities.
United States Copyright Law and International Copyright Services
Our firm is also experienced in the negotiation and preparation of licensing agreements which enable our clients to fully benefit from their creative endeavors. The licensing of a copyright can result in substantial royalties to the owner of the copyright.
Through its international network of foreign associates, our firm handles copyright matters in countries throughout the world.
Our firm keeps a close eye on the developments in this ever-changing field of law and is ready to provide our clients with advice on how to protect their interests and defend against actions for infringement, as well as how to evaluate situations involving potential claims of infringement.