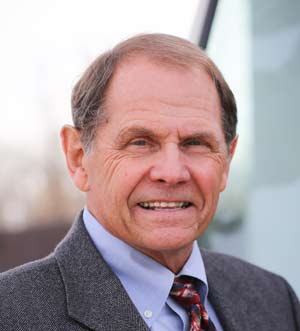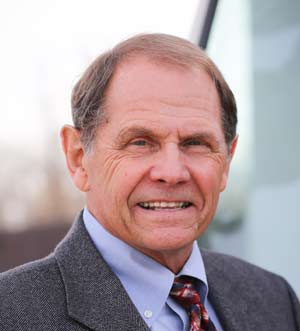 Mr. Marr was born in the city of Chicago, Illinois, March 20, 1948. He was admitted to the Illinois bar in 1977; U.S. Court of Appeals for the Federal Circuit and U.S. District Court, Northern District of Illinois including Trial Bar.
In 1988 he registered to practice before the U.S. Patent and Trademark Office. Mr. Marr's Education includes a B.S. in General Engineering from the University of Illinois in 1980; and a J.D., with honors in 1987 from the Illinois Institute of Technology / Chicago-Kent College of Law.
He is a member of the Chicago, Illinois State and American Bar Associations and Intellectual Property Law Association of Chicago. Mr. Marr's areas of concentration are Intellectual Property; Patent, Trademark and Copyright Law; Trade Secrets Law and Unfair Competition Law.