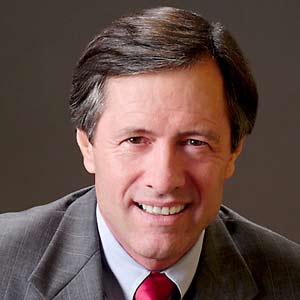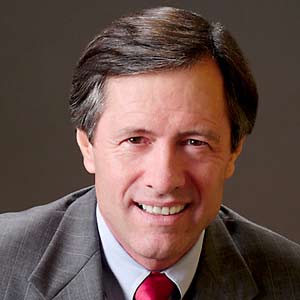 Mr. Blakstone was born in Detroit, Michigan, on January 8, 1953. He was admitted to the Illinois bar in 1980; and to the U.S. District Court, Northern District of Illinois. In 1985, Mr. Blakstone was admitted to the 7th Circuit Court of Appeals and in 1986, U.S. Supreme Court.
From 1978-1982, U.S. Court of Customs and Patent Appeals; 1982, U.S. Court of Appeals for the Federal Circuit and U.S. District Court, Northern District of Illinois including Trial Bar; 1976. He is registered to practice before the U.S. Patent and Trademark Office.
His educational background includes the University of Cincinnati with a B.S. in Electrical Engineering in 1975 and from Loyola University of Chicago. He is a member and served as Chicago Chairman of the Science, Technology and Law Committee. He is an Illinois State member, Patent and Trademark Section and American Bar Associations; Intellectual Property Law Association of Chicago serving as Chairman of the Computers and Electronics Committee.
Mr. Blakstone's areas of concentration includes obtaining, enforcing, licensing, counseling and defending the intellectual property rights afforded by Patents, Trademarks, Copyrights and Trade Secrets. He also concentrates on unfair competition law, enforcement, defense and counseling.